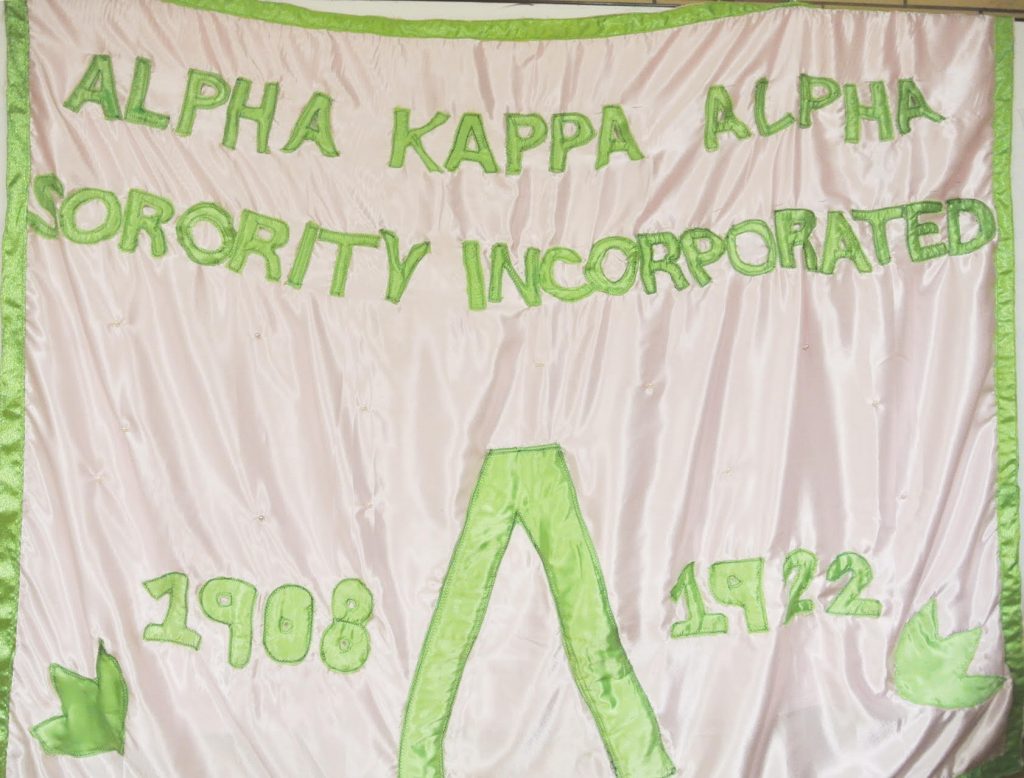 On behalf of the Lambda Chapter of Alpha Kappa Alpha Sorority, Incorporated, it is our pleasure to welcome you to our website. We encourage you to visit often for information on chapter history, upcoming events, and all things Lambda.
Lambda Chapter aims to address the concerns, issues, and needs of those on our campuses as well as in the New York City community. We are engaged in the implementation of our 2018-2022 International Program Theme "Exemplifying Excellence Through Sustainable Service" where we focus on the following program targets: HBCU for Life: A Call to Action, Women's Healthcare and Wellness, Building Your Economic Legacy, The Arts! and Global Impact.
The rich history of Lambda Chapter of Alpha Kappa Alpha Sorority, Incorporated is saturated with not only the persistence of progressiveness, but ultimately with the Supreme Spirit of Service. From Lambda's role in sponsoring vocational guidance programs to lobbying for women's rights to fundraising for local schools, it has continually predicted and accommodated the needs of evolving social and community demands as we now approach our 97th Anniversary.
This website is our initiative to keep the community abreast of Lambda Chapter events and programs, however, we additionally hope to that our site is informative of the history, members, and spirit of Lambda Chapter. Thank you for taking the time to learn more about Lambda and our enduring sorority. We welcome all to come and support our programs and service events. Your support is sincerely valued.
Lambda Chapter  
Alpha Kappa Alpha Sorority, Inc.